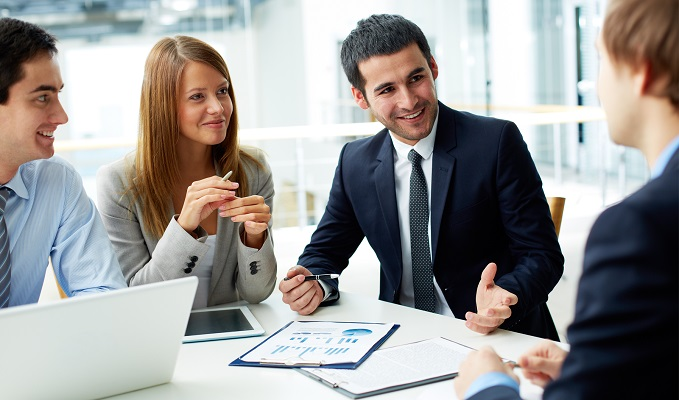 DONG NAM Logístics Company Limited (DONG NAM LOGISTICS) has been established since 2003 with experience in the field of freight forwarding and transportation inbound and outbound Vietnam. We have been providing solid package logistics services, from consolidation, customs clearance, packaging to transport for goods in domestic, all countries and territories. With the slogan: RIGHT SOLUTIONS IN PROFESTIONAL HANDS, DONG NAM LOGISTICS is confident that we will always provide customers with best quality logistics services.
The goal of DONG NAM LOGISTICS is to serve customers with the motto: PRESTIGE - QUALITY - SAVINGS
DONG NAM LOGISTICS offers all the services of the forwarding industry international professional standard. DONG NAM LOGISTICS offers solid package services to support the connection and supply chain including:
Domestic and international multimodal transport.
International transportation by sea and air.
FCL shipping to Japan, Korea, Hong Kong, USA, Australia, Singapore, Europe and ports in very conner of the world.
Customs brokerage services, import-export consulting for investors
Door to Door delivery service to consignee around the world.
Domestic freight transportation service by the combination of truck and train
Exploiting export-import and trade.
Support services for supplementary export and import activities
DONG NAM LOGISTICS has been recognized many prestigious domestic and international freight forwarding organizations such as:
Vietnam Logistics Business Association (VLA);
Vietnam Chamber of Commerce and Industry (VCCI);
International Federation of Freight Forwarders Associations (FIATA);
International Air Transport Association (IATA);
Family of Logistic Networks (WCA).
DONG NAM LOGISTICS always improves and enhances the quality of service and achieves the certificate of quality of service in accordance with international standard quality ISO 9001-2008. Besides the significant achievements, DONG NAM LOGISTICS staff constantly strives to improve their professionalism and align their effort to archieve the sustainalbe development of DONG NAM LOGISTICS and worth being a "RELIABLE PARTNER"
Our commitments:
Safety of goods, dedicated, thoughtful services
The best shipping cost
Fastest shipping time
Involvement of professional, dynamic and dedicated staff
Our company is very pleased to support and offer the most competitive packages for customers. DONG NAM LOGISTICS is looking forward to working with you.