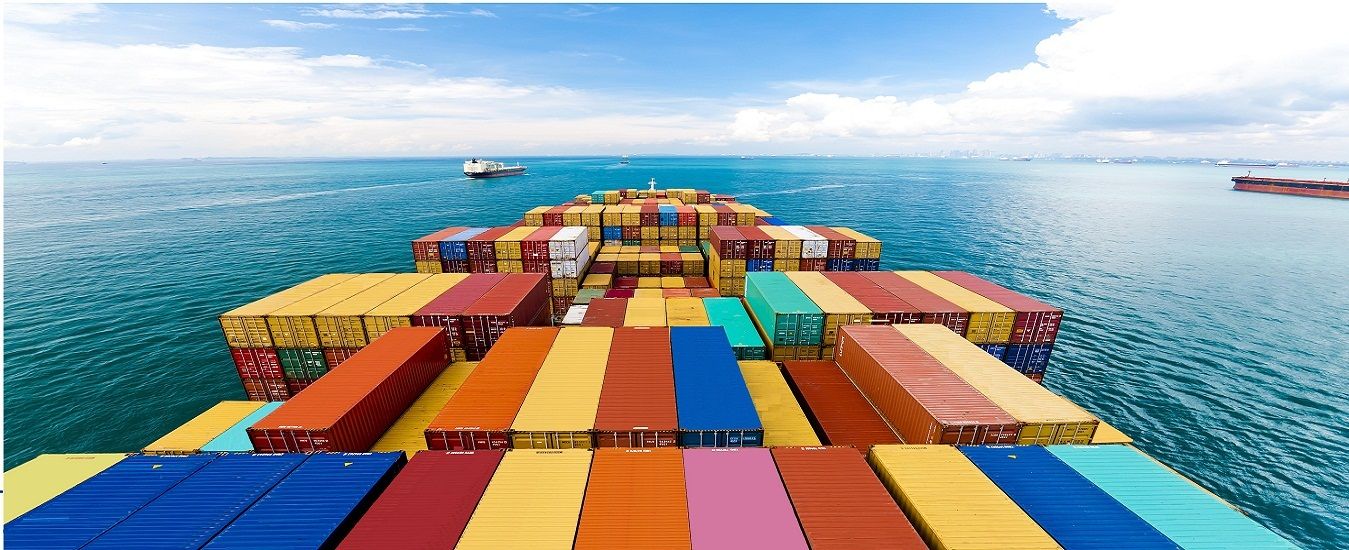 OVERVIEW
Ocean transportation has the advantage of cost when shipping heavy-weight and super-large cargo to distant countries; It can also minimize the risk of being loss, damaged due to collision or inflicted by adverse weather when the goods are packed in large and super large containers.
At present, ocean freight is contributing more than 80% to international trade value although transit time of this type of transport is much longer than road.
ADVANTAGES
SAVING COSTS
FITTING WITH HEAVY-WEIGTH GOODS

OUR SERVICES
DONG NAM LOGISTICS provides solutions of transporting by full Container Load (FLC - Full Container Load) as well as LCL (Less than Container Load) to local and overseas locations in the most efficient way for our customers.
The agency network extends over seaports around the world and contracts signed with prestigious shipping lines such as: Maersk, MCC, Kline, Evergreen, APL, Wanhai, Namsung ... are leveragingDONG NAM LOGISTICS to become one of the leading container shipping service providers in Vietnam for services to Asia, Middle East, Europe, Australia ... Services include:
Container shipping services from Hai Phong, Ho Chi Minh, Da Nang and Quy Nhon ports to all ports in the world at competitive prices and suitable shipping schedules, especially to major ports and domestic ports of Japan, Korea, Singapore, India, Thailand, Indonesia, Malaysia, Bangladesh, North America, Europe and Middle East.
Domestic container shipping service from Hai Phong - Ho Chi Minh - Da Nang ports at reasonable cost and on time.
Container shipping services imported from other ports in the world to Hai Phong, Ho Chi Minh, Da Nang, Qui Nhon by different modes of delivery such as port reception (CY-CY), receiving goods at the factory ( DOOR-CY) and delivered to the recipient (DOOR-DOOR)
In addition, DONG NAM LOGISTICS is ready to accompany and share experiences and provide exporters with necessary regulations and information at the port of destination as well as advising importers on policies and regulations related to the import and export of goods by sea.