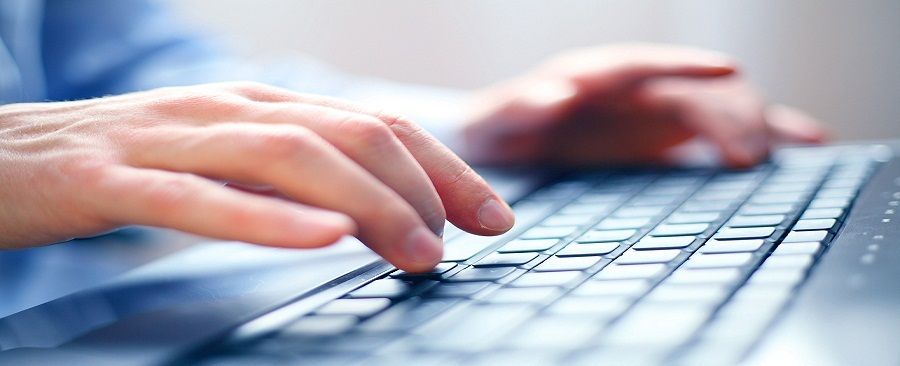 OVERVIEW
Customs Clearance Services was born to serve businesses or individuals with limited no experience in customs clearance. Once you have mastered the process and have time to process the record, the customer may consider self-declaration.
ADVANTAGES
SAVING COSTS
SAVING TIME
REDUCING THE LEGAL RISK
OUR SERVICES
With Customs Brokerage Service, DONG NAM LOGISTICS helps customers simplify the clearance process, save time, effort, cost and minimize unnecessary risks.
We will advise and help customers complete the record as well as check the reasonableness of the documents:
- Business records
- Customs declaration
- The other relevant papers
Besides, DONG NAM LOGISTICS also note the following points for customers:
- The customs declaration should be made before the goods are packed (exported) or before the arrival (imported) means of transport.
- Legally, the goods owner is responsible for the contents of the customs declaration. Therefore, both sides must jointly check the information on the test printout, and the final declaration.