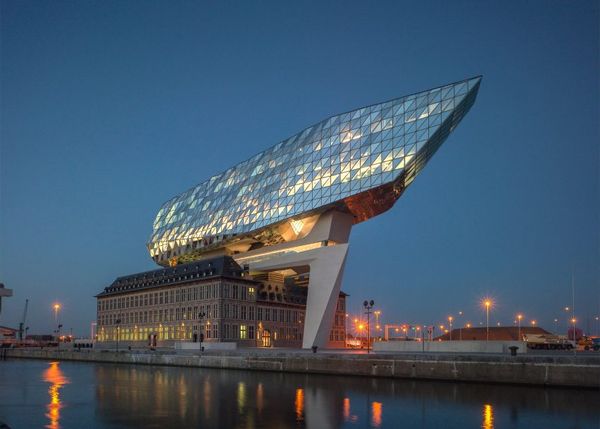 THE Port of Antwerp achieved year-on-year throughput growth of six per cent in the first nine months of the year with total cargo volume reaching 177,026,550 tonnes, putting the port on track for the sixth consecutive record year.

Container traffic rose by 6.8 per cent compared to the first nine months of 2017, to 8,333,523 TEU.

"2018 is already a peak year for our port. Not only because of the record figure that we can present yet again but also because of the wave of investments in recent months," said Antwerp Port Authority CEO Jacques Vandermeiren.

"The decision of major players in the chemical industry such as Borealis, Ineos, Nippon, Sea-Mol and Oiltanking/AGT to opt for Antwerp confirms and reaffirms our strong appeal as the largest chemical cluster in Europe," he said.

Said Mr Vandermeiren: "The significance of this wave of investments, to the tune of some EUR2 billion (US$2.3 billion), cannot be stressed enough. They will make an essential contribution to the sustainable future of our port and to the continuity of our role as the biggest economic driving force of our country."

All shipping areas registered growth, both imports and exports, with the sole exception of exports to Central America which recorded a slight decline, New York's Marine Link reported.

Throughput for the largest shipping area, Europe, registered in the first nine months of the year the strongest growth, up 12.4 per cent year on year. Throughput for North America grew 8.2 per cent and for Asia by 2.2 per cent.

Imports from China after eight months stand at the status quo more or less, while exports declined by 6.7 per cent. Owing to the Chinese import ban on old paper and plastic waste, export of full containers to China decreased and more empty containers were exported.

Said port alderman Marc Van Peel: "On the goods transport front, we are aspiring to a modal shift by 2030 with a drop in goods transport by road and an increase by rail and inland navigation."

Total roll-on-roll-off lading rose by 5.6 per cent over the reporting period to 3,960,845 tonnes, while the number of lorries and other heavy rolling stock increased by 2.6 per cent.